If someone disagrees with us – part of the frustration in the conflict comes from feeling like the other person doesn't understand. They are not listening.
Lack of listening of either side escalates conflict. Before you tell them you disagree or make your point again, a small bit of listening will go a long way to increase understanding and reduce conflict.
Jim Haynes, former NYC policeman, sees it this way. Jim worked for 13 years in law enforcement on… Read the full article >
Over the years, working with many leaders and teams experiencing conflict, we have found that there is a simple structure, when kept in mind, increases success in conflict situations. The steps are:
1. Understand the Issue
2. Set a vision
3. Explore Alternatives
4. Agree on Action
With that said, it is hard to always follow it perfectly. It is meant as a guideline to address the key aspects of conflict situations. These 4 steps is… Read the full article >
In 2015, Under Armour, which started in a basement in 1996, became the second largest sportswear brand in the United States, trailing only Nike. Founder and CEO Kevin Plank really does see his company as a team, always referring to "teammates," and never "employees." In the mid-1990s he was a walk-on who became a special teams football captain at the University of Maryland and who, during a heatwave, became profoundly disillusioned with the sweaty cotton undershirt he had to wear.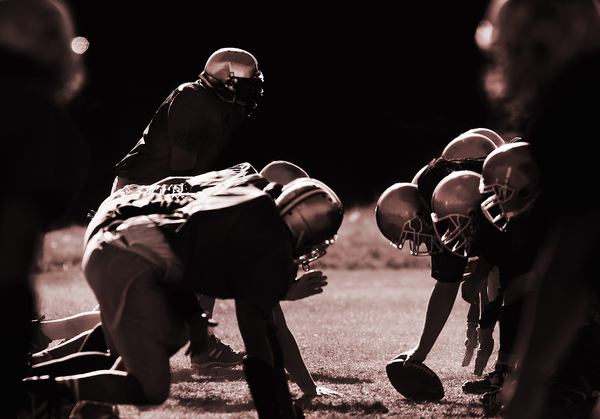 Under Armour was built to… Read the full article >