Executives are under considerably more pressure than executives of 10 or 20 years ago. Markets change with remarkable rapidity, as do technologies. There is increased regulatory pressure and a workforce that in many ways is different from that of yesterday. At the same time, CEO tenures are a couple of years shorter than they were 20 years ago. In other words, CEOs are expected to produce results and do so quickly.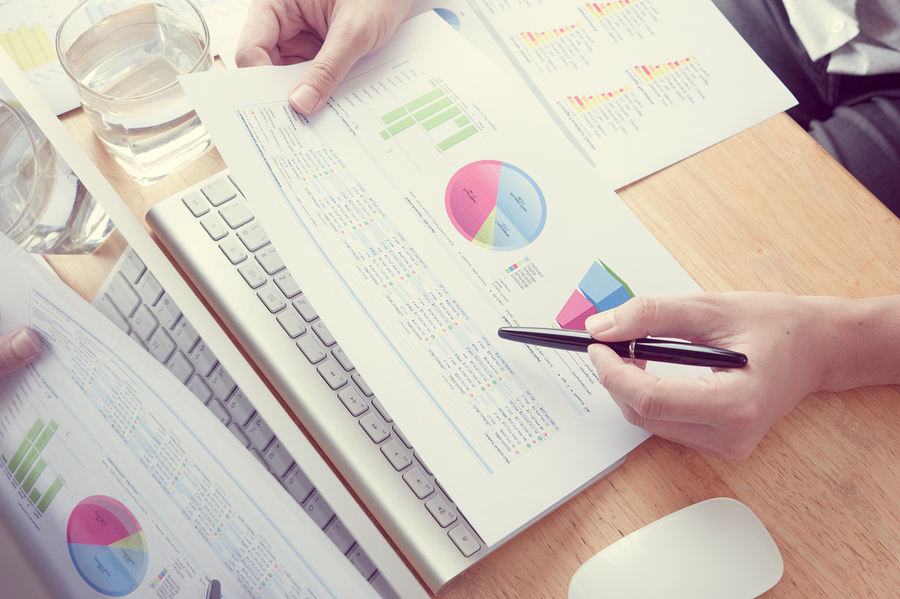 Pressure on CEOs to perform from day one is higher than it's ever been.
On top of this, trust in leaders is very low, with many employees assuming executives are only out for themselves. Put all these factors together and you have a recipe for extreme executive challenge, leading to lost opportunities and earnings that don't meet expectations. These are some of the problems that have led to a rise in executive coaching among the most powerful CEOs in the world.
The Unique Dynamic Between the Coach and the Executive
The dynamic between a coach and an executive is unlike any other, and more companies recognize this and make executive coaching an important part of executive development. It's one-on-one interaction with an objective third party who's more intimate than a mentor, but not as personal as a therapist. This allows a level of focus on performance that the typical executive simply doesn't get elsewhere. When executives believe that change would benefit either themselves or the team, executive coaching is fast becoming the go-to resolution.
Coaching Should Not Be Considered Remedial
There was a time when coaching was considered the mark of an executive who somehow wasn't "good enough," but that time is over. If anything, today's executive knows he or she has arrived in the top echelons of leadership when a coach is hired. Eric Schmidt, executive chairman of Alphabet Inc. (formerly called Google), believes every new CEO should have a coach. Just as world-class athletes retain coaches to remain at the top of their game, executives enlist in executive coaching to sharpen specific skills and to build a foundation for solid decision-making.
How Executives and Their Companies Benefit from Executive Coaching
Executive coaching offers a perspective that can't come from anywhere else: one that's objective, constructive, and personal enough to be able to point out those blind spots that employees are reluctant to. It can also assist with "sounding board" functions to help ideas and strategies develop better through discussion with someone who doesn't have a competing agenda. Coaches can also provide the confidential listening ear for the CEO who needs a safe place to "vent." Ultimately, executive coaching helps leaders progress into bigger roles more successfully and less painfully.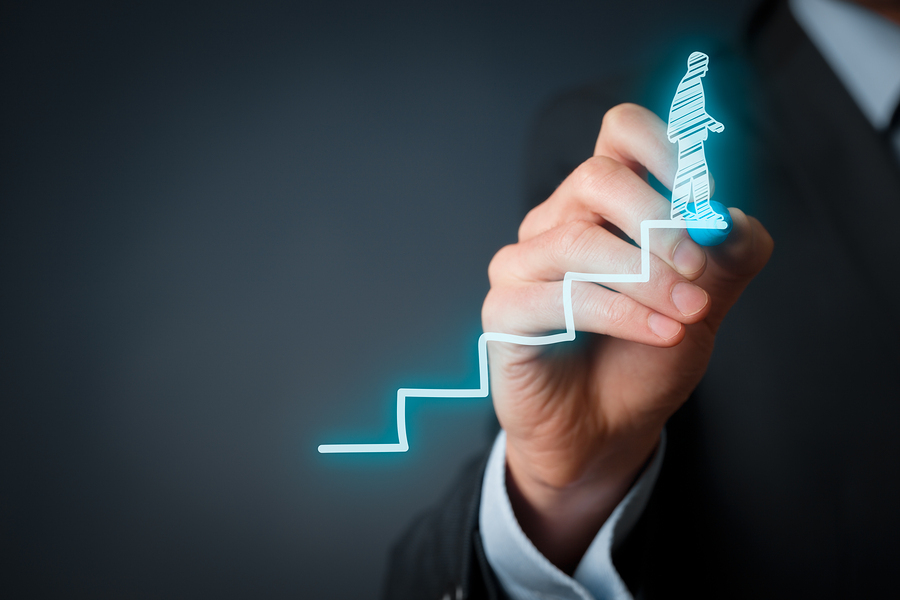 Executive coaching is about developing and sustaining excellence.
What Coaching Is Not
It's additionally important to know what executive coaching is not. Advice from family or friends has a place, but it's not in the executive suite. By the same token, therapy is about moving from the past into the present, whereas the coach is all about working on the best future from the present. Unlike mentoring, which is relationship-oriented, coaching is oriented toward tasks and concrete issues like improving strategic thinking or communicating more articulately. And though the word "coach" naturally brings up an association with sports, the executive coach focuses on development, not winning and losing.
Return on the Coaching Investment
Organizations that hope to have high performing teams need executives who understand how to turn a good team into a great team. Executive coaching can help provide leaders with the tools and skills they need to be able to do this. We invite you to learn more about our Team Building Executive Coaching programs, which are designed to build leadership that turns good teams into Teams of Distinction.