For a person to successfully take on a management or leadership role, certain skills and accomplishments must be evident. But to move on to a C-level executive position, "ordinary" leadership qualities – valuable as they are – are no longer sufficient.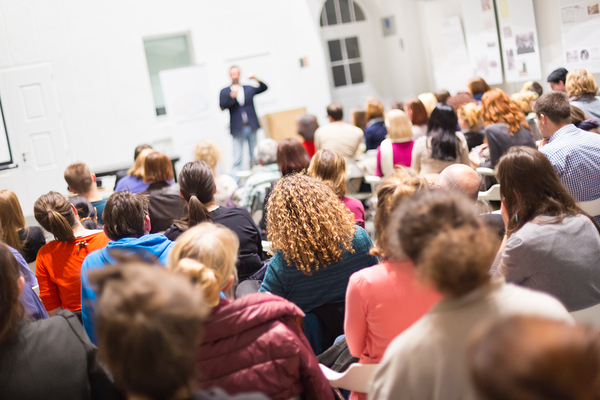 The highest leadership levels require more than ordinary leadership skills.
Being, for example, head of the engineering department requires a different set of skills and experiences than does being the Chief Technology Officer. To make it to the executive suite, a person must go above and beyond demonstrating leadership. How… Read the full article >
Every company has one. Even if it isn't written down. It is a list of people who are promotable into top leadership roles. Having coached leaders around the world for 20 years, I have found these 3 ways to help you get on "the list."
1. Don't be blackmailable
Don't do things in personal and business life that would prevent you from getting on the list.
For example, in coaching the executive team at a multibillion dollar manufacturing company,… Read the full article >